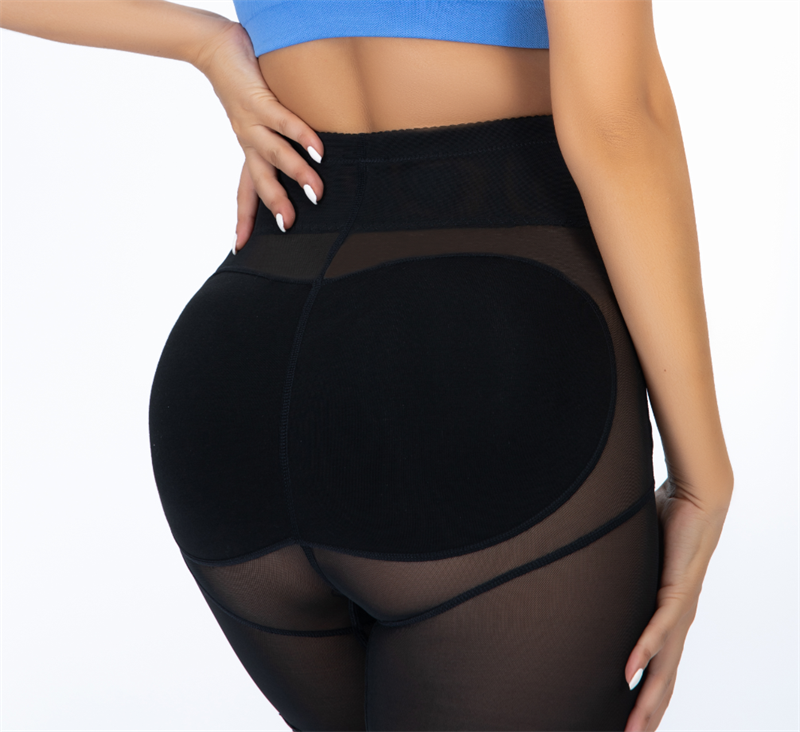 Are you ready to unlock your confidence and embrace your inner allure? Padded underwear can work wonders, and this comprehensive guide will show you how to choose the perfect pair that complements your unique style, enhances your curves, and makes you feel effortlessly elegant.
Introduction
Padded underwear is more than just a fashion secret; it's a game-changer that can boost your confidence and give you a flattering silhouette. From material choices to style selection and occasion-appropriate picks, we'll delve into the world of padded underwear to help you make the perfect choices that celebrate your curves.
1. The Padded Perfection
Material matters when it comes to padded underwear, impacting both comfort and aesthetics. Common options include foam, silicone, and fabric padding.
Foam Padding: Foam offers lightweight enhancement and natural-looking curves.
Silicone Padding: Silicone provides a more realistic feel and look, ideal for those who desire a fuller shape.
Fabric Padding: Fabric padding is a comfortable option for everyday wear, creating a subtle lift.
Select the material that suits your comfort and style preferences.
2. Style and Flair
Padded underwear comes in various styles and designs to cater to different preferences and occasions. You can choose from padded bras, panties, shapewear, or full sets.
Colors: Pick colors that resonate with your style, from classic neutrals to vibrant hues that add a pop of excitement.
Cut: The cut of your padded underwear can affect comfort and style. Choose a style that makes you feel confident and attractive.
Special Features: Some padded underwear may come with extra features like lace, embroidery, or seamless designs for a discreet look.
3. Sizing and Fit
Ensuring the right sizing is crucial for comfort and achieving the desired look. Measure yourself accurately and consult the brand's sizing chart for a perfect fit. Remember that sizes may vary between brands, so finding the right brand for your body shape is essential.
4. Occasion-Ready
Consider the occasion and your outfit when selecting padded underwear. Different moments call for different padded choices, whether it's a date night, everyday wear, or a special event that demands a flawless silhouette.
5. Quality Assurance
Invest in padded underwear from trusted brands known for their quality and attention to detail. Quality padded underwear lasts longer, feels comfortable, and gives you the desired shape.
6. Easy Maintenance
To ensure your padded underwear stays in excellent condition, follow the care instructions provided by the manufacturer. Proper care ensures the longevity and effectiveness of the padding.
In conclusion, padded underwear is your secret weapon to unlock confidence, enhance your natural curves, and feel effortlessly elegant. By considering material, style, fit, and occasion, you can choose padded underwear that aligns with your individuality and makes you feel irresistibly confident.