Description
Do you want to enhance your hips and butt without surgery or injections? If so, you might want to try these hip butt shaper panties that are designed to give you a smooth and curvy figure. These panties are made of high-quality fabric that is stretchy and comfortable to wear.
They have padded inserts that extend from your hips to your thighs, creating a fuller and rounder shape. The pads are soft and realistic, so they won't look fake or unnatural. The panties also have a high waist design that flattens your tummy and cinches your waist, giving you an hourglass silhouette.
Whether you have hip dips, flat butt, or saggy butt, these hip butt shaper panties will help you achieve your desired look. You can wear them under any outfit, such as dresses, skirts, jeans, or leggings, and enjoy the compliments you'll receive. Order yours today and get ready to flaunt your new curves!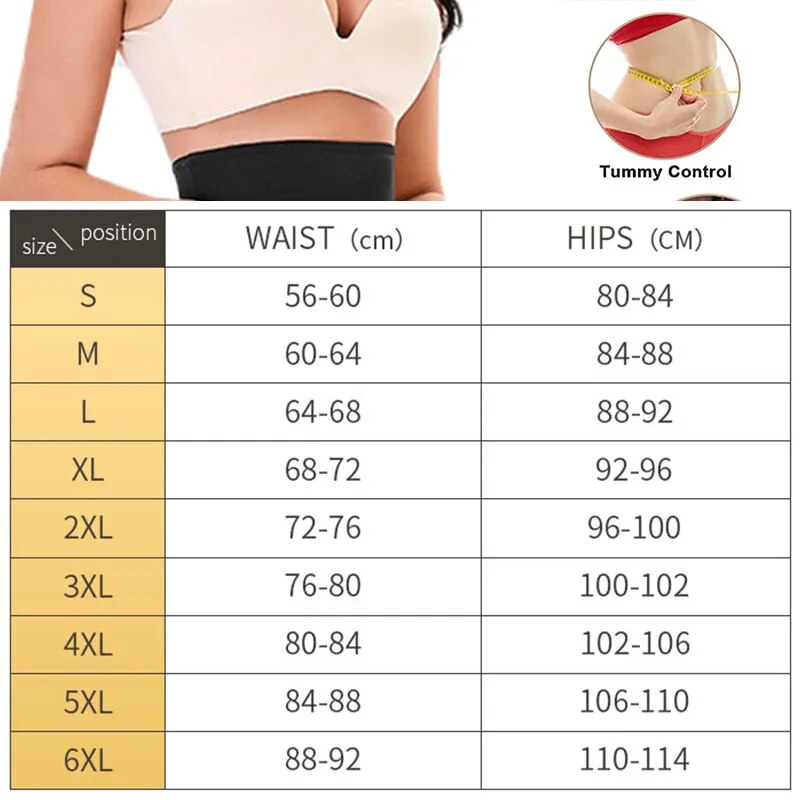 FEATURES:  high waist, 2 removable pads, shaping from butt to hip to thigh (3 in 1); thicker pads; mesh breathable fabric;  ( Hip Butt Shaper High Waist Buttock Enhancer Padded From Hip To Thigh Panties Hip Dip Smooth Seamless Booty Shaping Breifs).