Description
Discover the allure of sexy floral lace bralette, designed to accentuate confidence while providing a soft, unlined feel. Elevate your undergarment collection with the deep V bra, crafted for both style and support, offering an irresistible touch to your intimate attire.
Indulge in the luxury of choice as you explore curated selection of lingerie, featuring unlined push-up brassieres that combine elegance with a flattering fit. Embrace the empowerment that comes from wearing well-designed intimates, each piece celebrating the beauty of your body. Dive into the world of intimate apparel where intricate lace, bold designs, and functional elegance converge, catering to a diverse range of preferences.
Experience the art of shopping for lingerie online, where the delicate balance between style and comfort is at the forefront. With our collection of deep V bras and floral lace bralettes, you'll find the perfect fusion of sensuality and practicality. Discover the transformative power of meticulously crafted undergarments that cater to your unique expression, redefining how you feel and look from the inside out.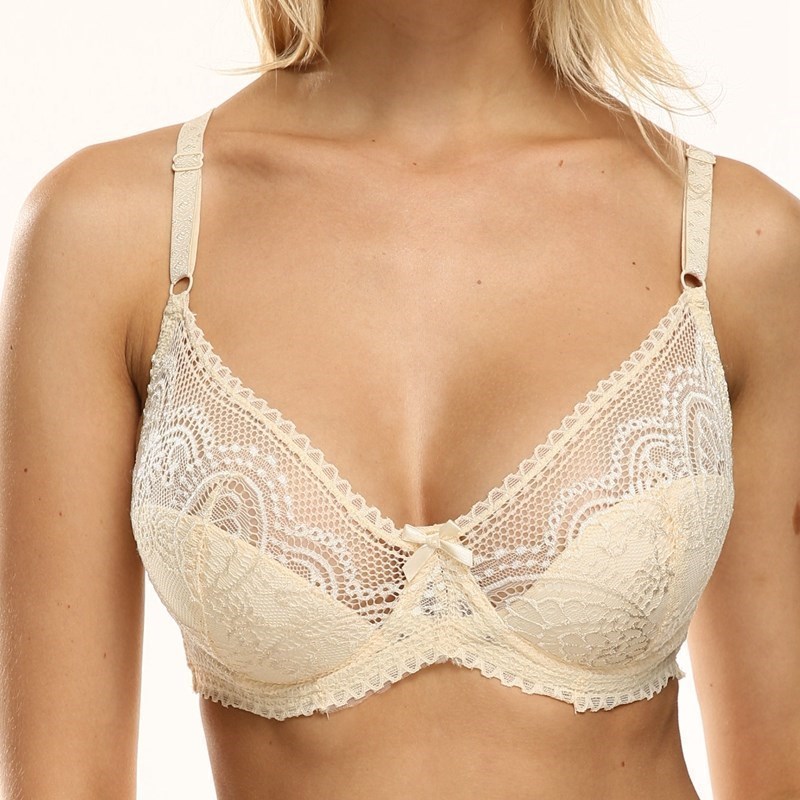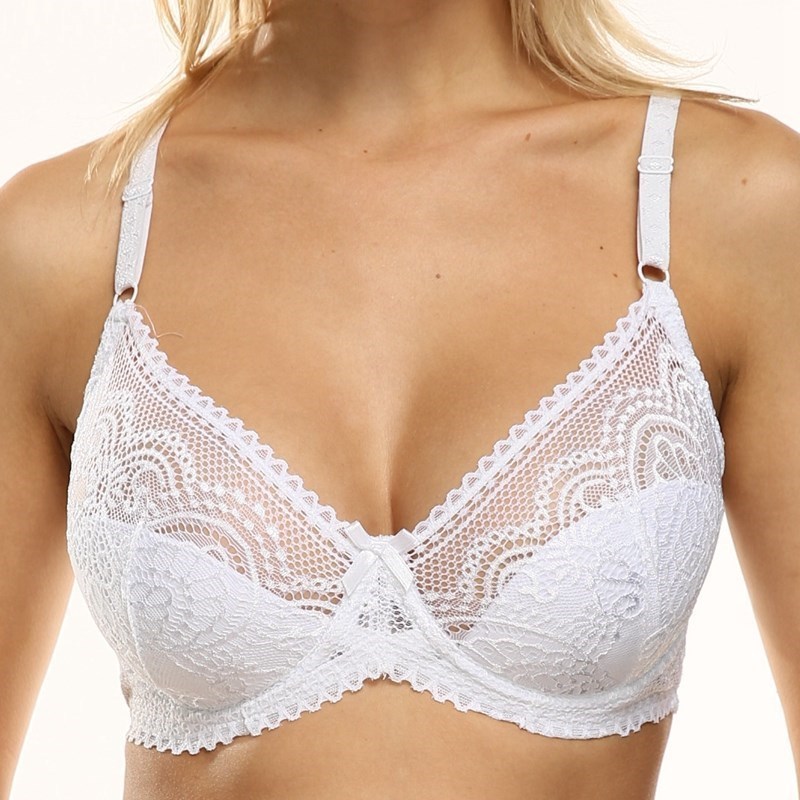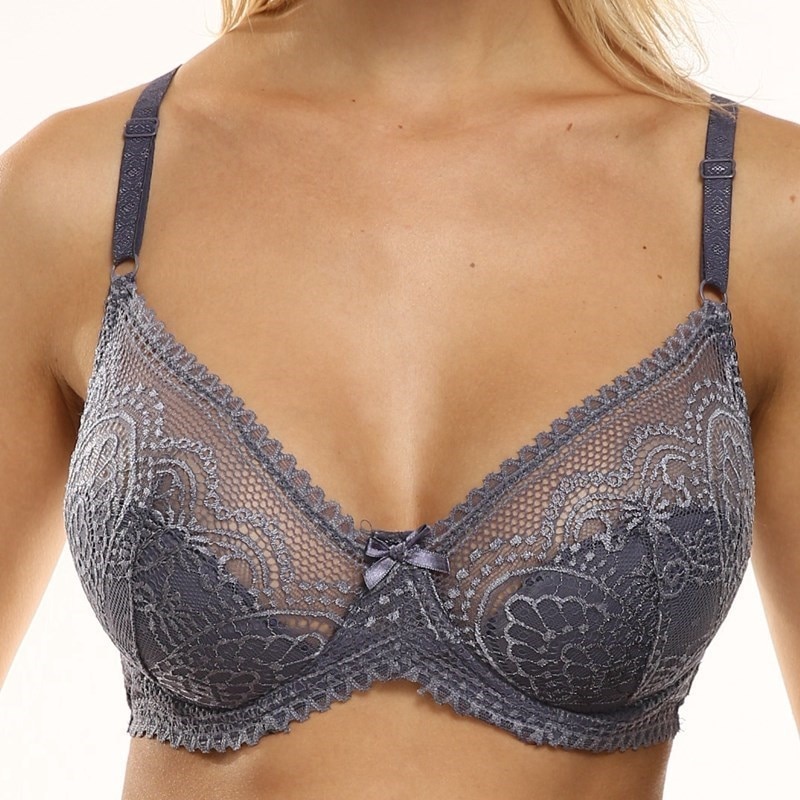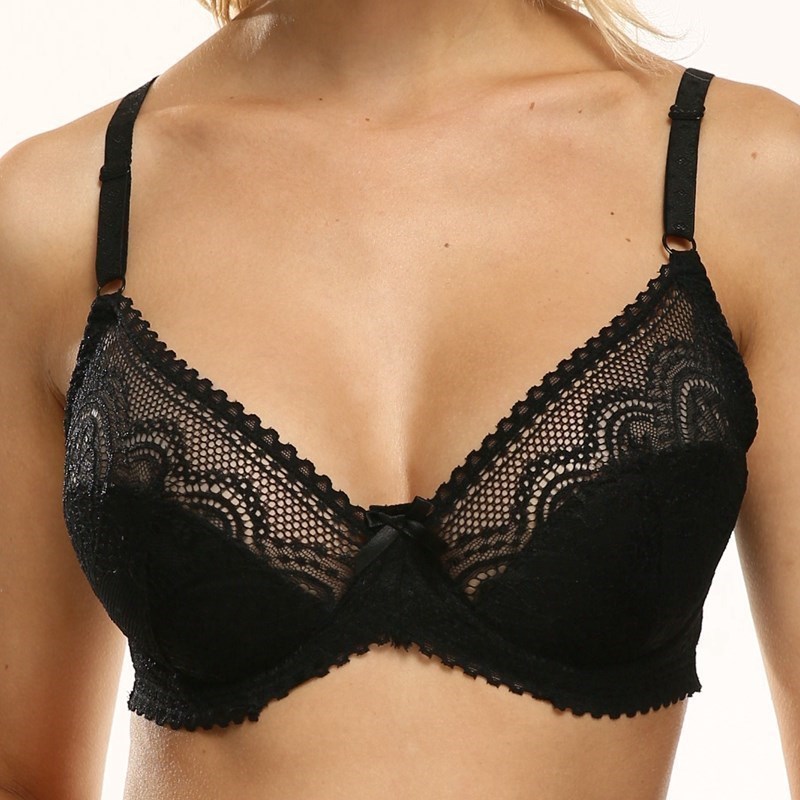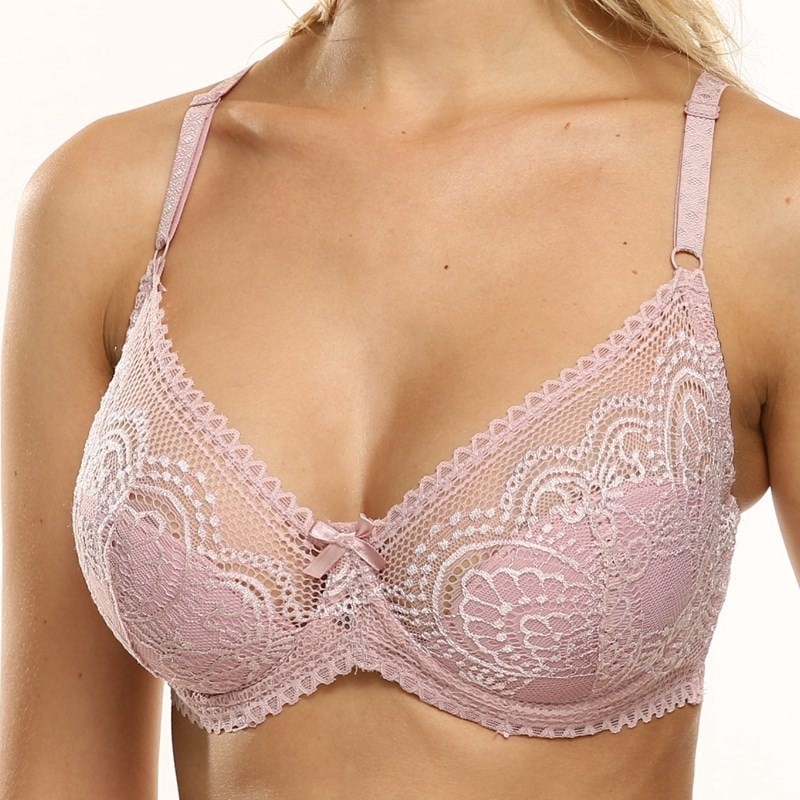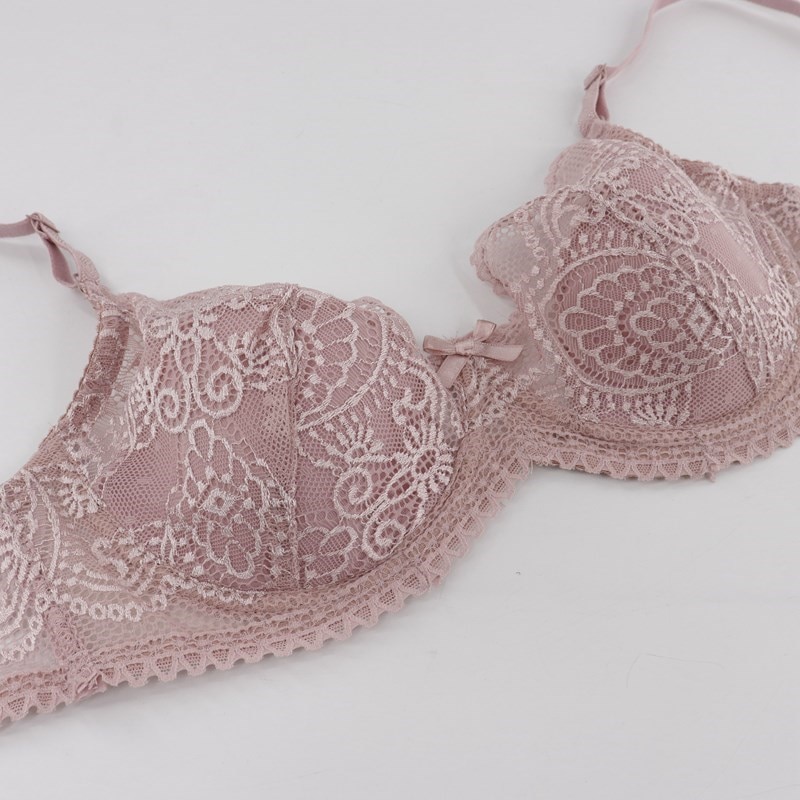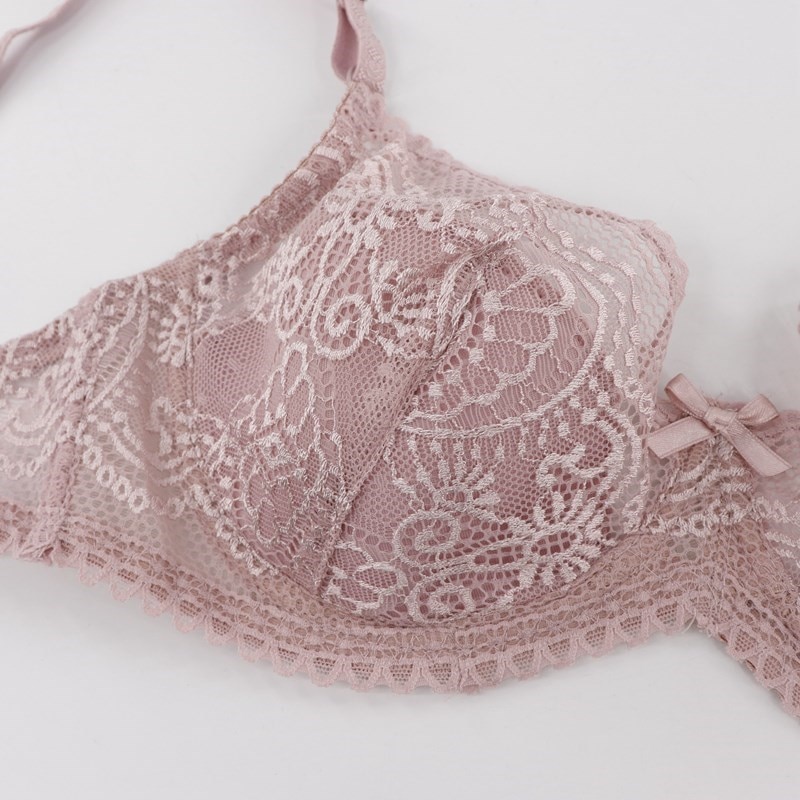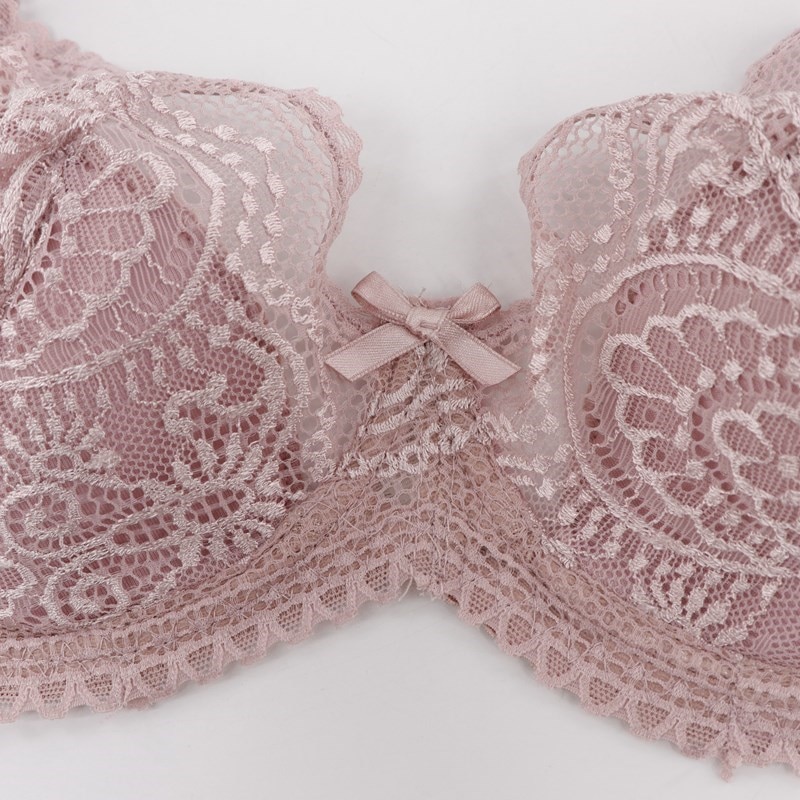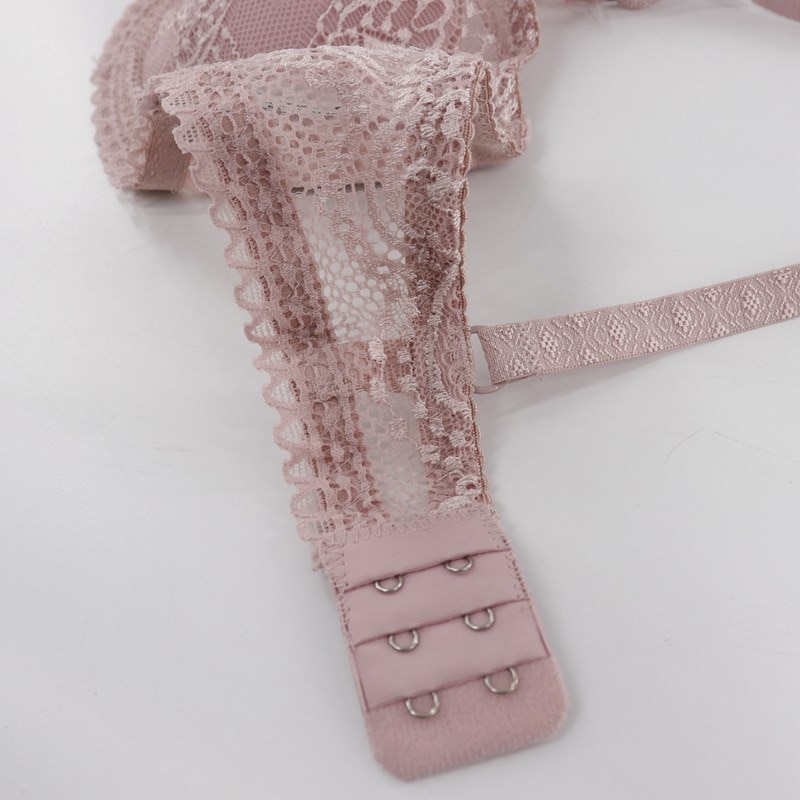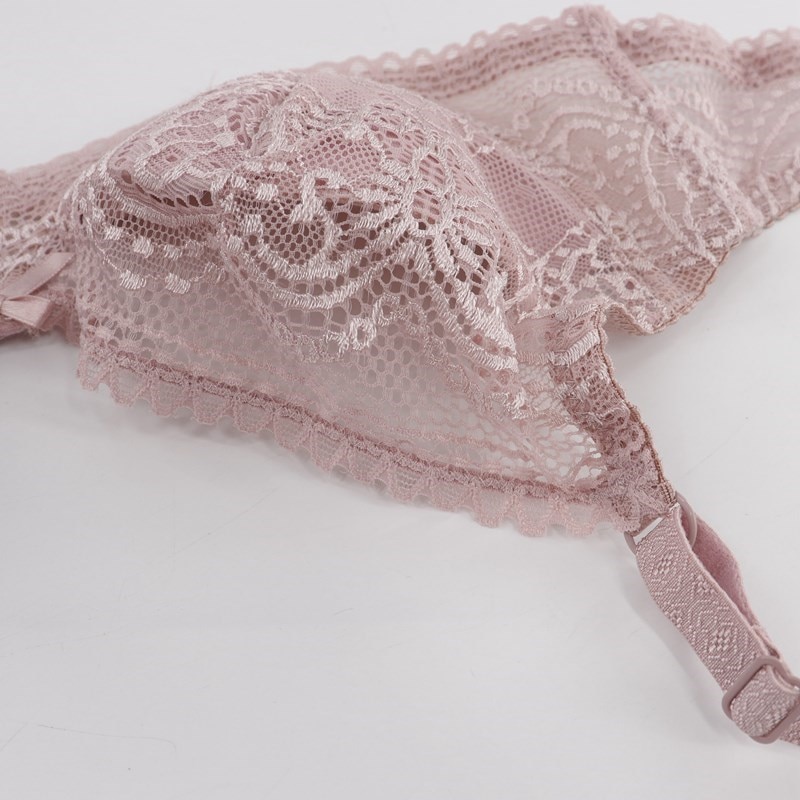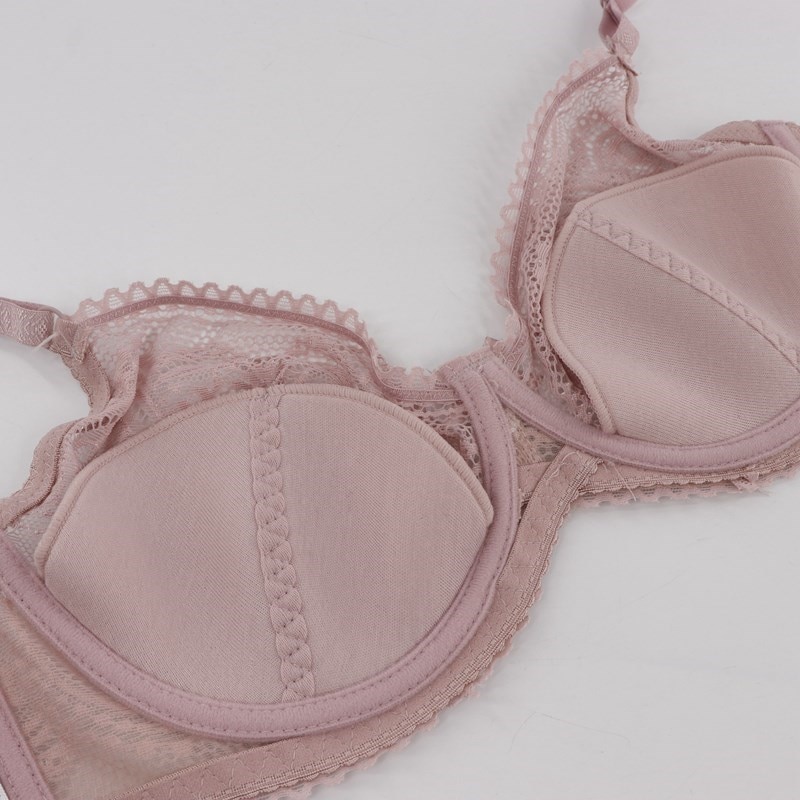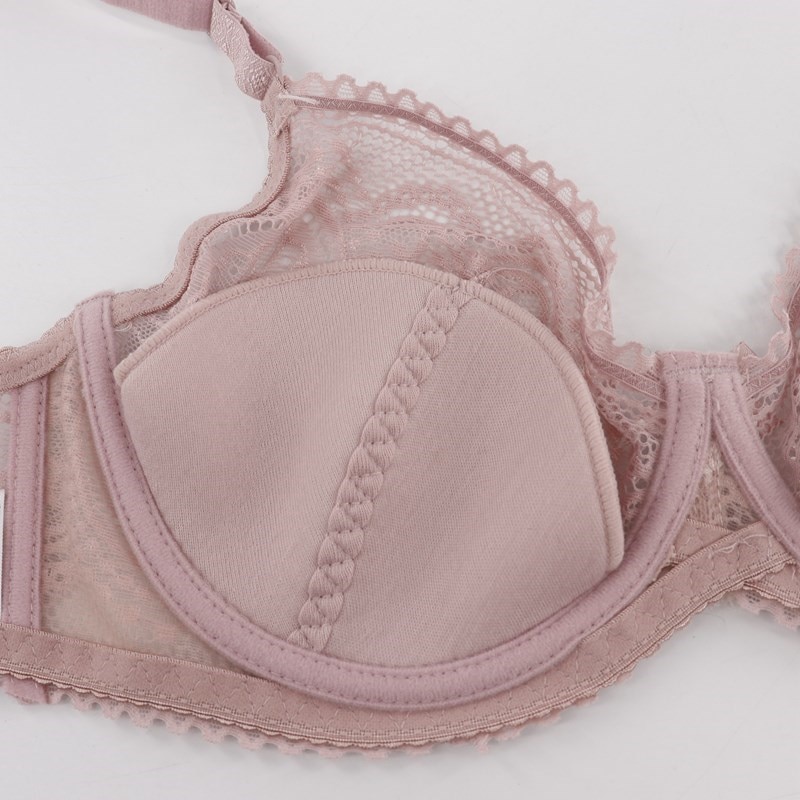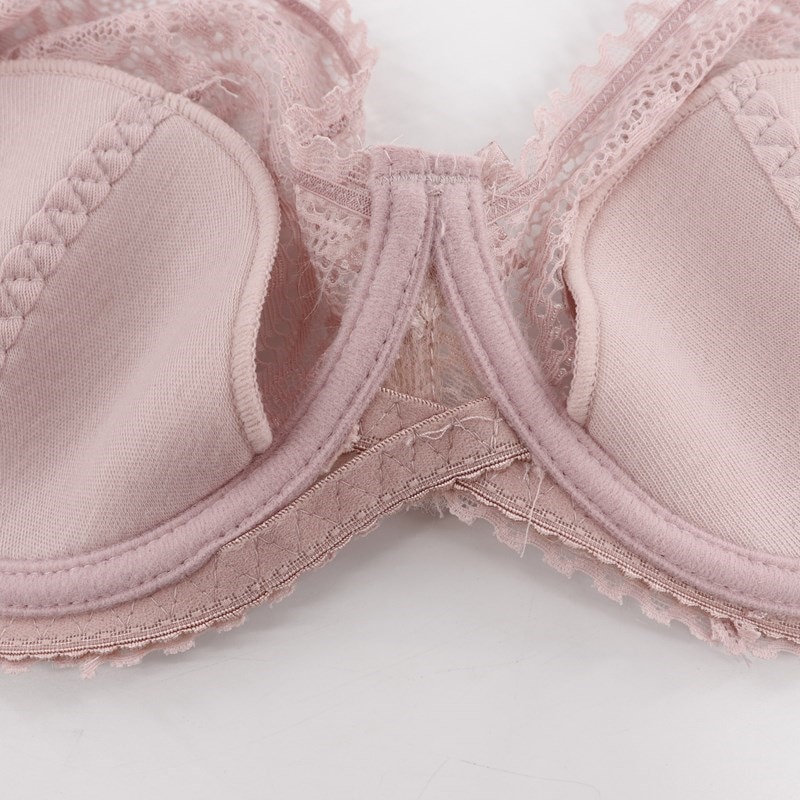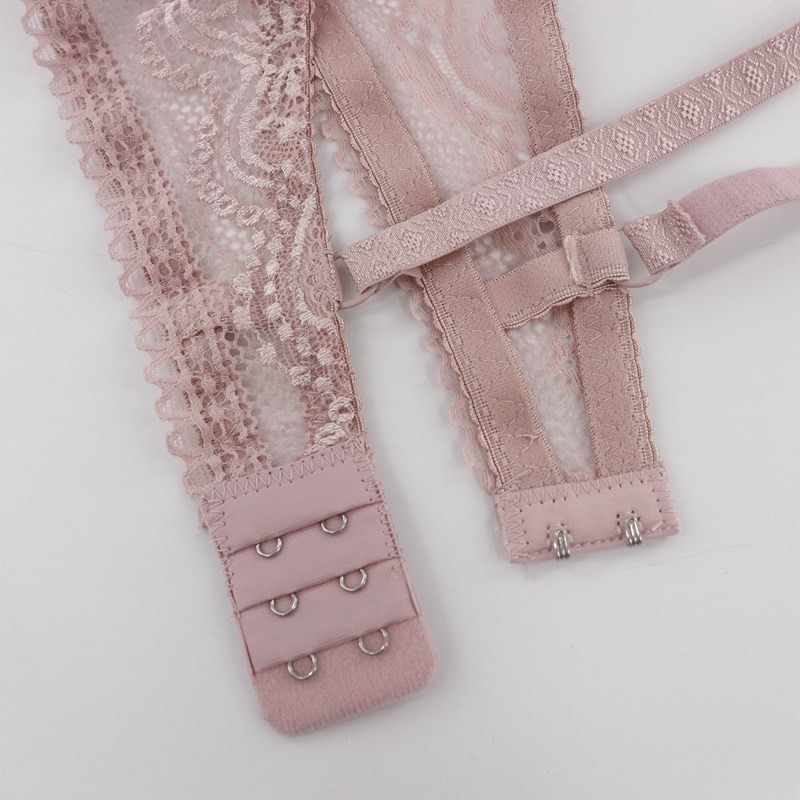 ---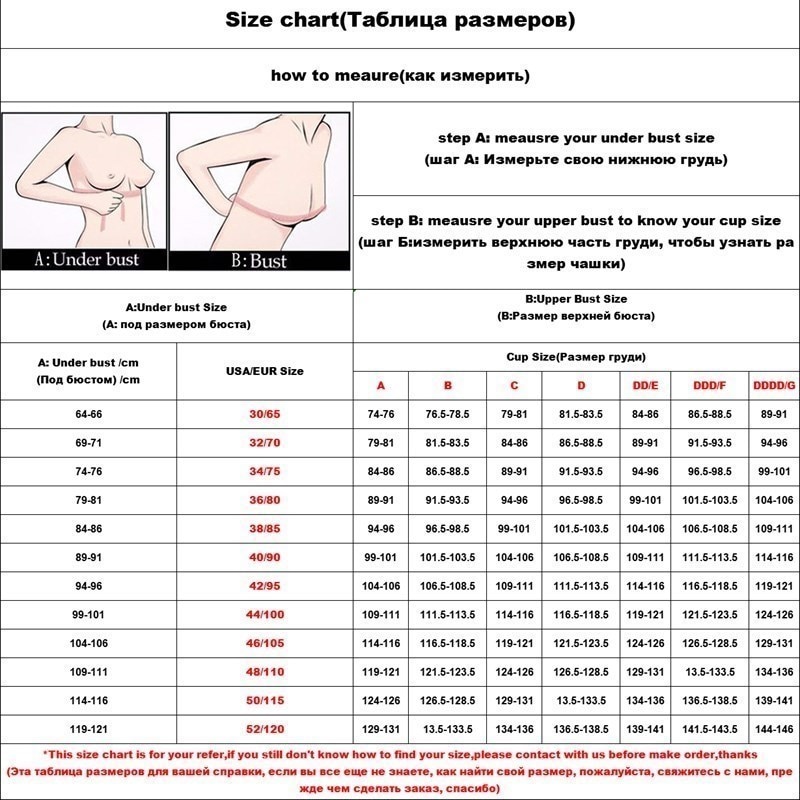 ---